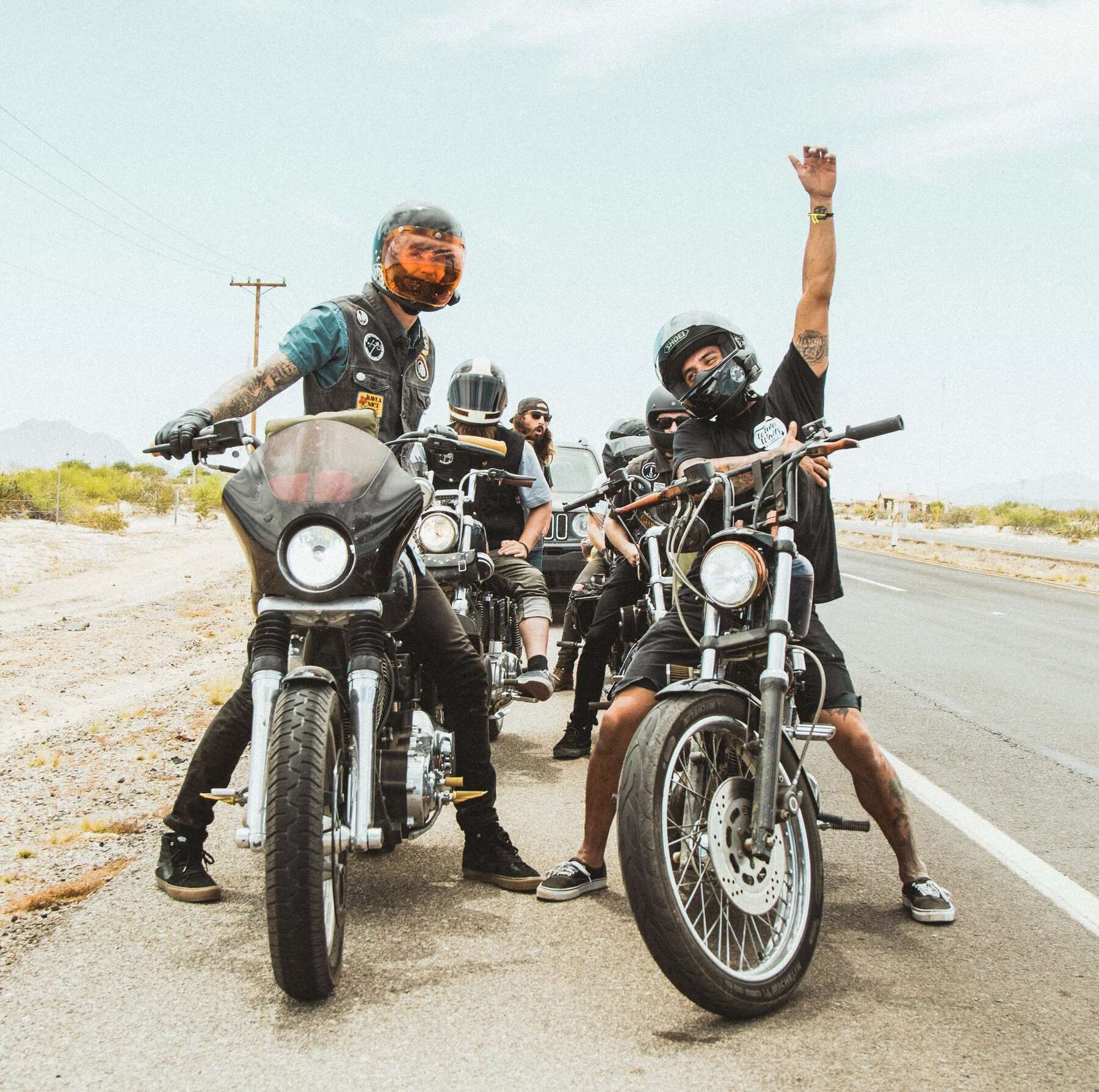 Rent a motorcycle and enjoy your hobby anywhere.
For a long time now, you've dreamed of buying a motorcycle and hitting the Pacific Coast Highway
Motorcycle rental allows you to check out a variety of bike models and experience their rideability on the open road. Maybe you've always had your eye on the legendary Harley Davidson Sportster. Renting one of these big cruisers allows you to experience why Harley Davidson is one of the top go-to's for dream machines. But there are other bike models that deserve a try.
If you are thinking about buying a new bike, why not rent for a weekend from RoadTrip and really get to know it first? A couple of hours at a dealer is not enough time to test a bike. Come and find out if it is comfortable and if it suits your style. It will be money well spent.